Hey there, friends! I hope you're doing well today. I have a layout to share with you...it's my latest design for
The Cut Shoppe
. I fell in love with the
Retro Rounded Corners
cut file as soon as I saw it...I knew it would make the perfect background on a layout. I did just that, and I used the
You're a Gem
cut file for part of my title.
Check them out: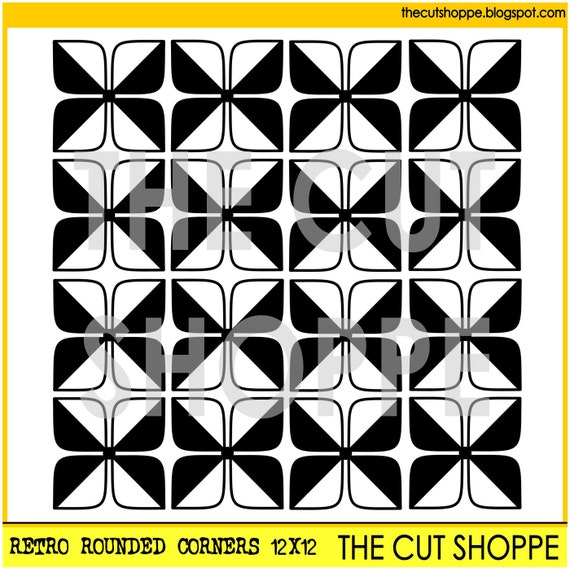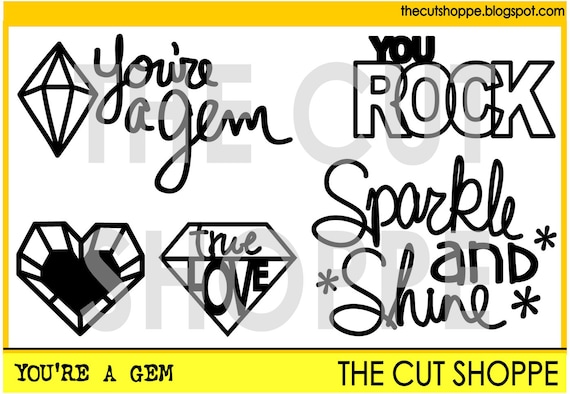 Here's my layout. I used the gorgeous
Dear Lizzy Serendipity line from American Crafts
, and I just adore these beautiful colors. I decided to use the pretty pink hombre paper as my background. The back of it is full of cut-apart pieces, and after I cut it, I noticed how cool it would be to piece the backside of the paper back into the front side. So I did that and came up with a really colorful background. I did add some gesso, watercolors and gelatos before adding my layers under the photo.
Here's a close up of the layers. I added a few stickers, some tangled thread and some rhinestones. I just had to add some bling since my title contained the word "sparkle." :D


Here you can see one of the cut files. I love mixing my alphas, and this cut file was perfect for this layout.


Here's a close up of the background and layers. I love that this Retro cut file is so versatile and can be used for practically any type of page. It all just depends on your photo, your color scheme and the collection.
One more shot of all the fun embellishments. I love all of these colors mixed together...they're all just so pretty.
Thanks so much for stopping by today! I hope this inspires you to give this fun cut file a shot...it's really a 2-for-1 cut because I still have all of the flower shaped pieces that were cut out. I'm planning on making another layout with them!
Have a great day :)